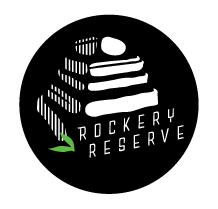 The emblem of Rockery Reserve communities is a simple stack of stones that outdoor enthusiasts refer to as a 'cairn.' Cairns are typically found in the backcountry of wilderness areas in lieu of trails when paths get overgrown or disappear altogether. When trails get to this state, a considerate passer-by will stop and gather rocks, sticks, and other materials and assemble them into a teetering design that symbolizes that you're on the right path. After awhile, another passerby may add another cairn ten yards ahead, while someone may later add yet another stack just over the hill and out of sight. Over time, this community of woods-goers will create a 'connect the dots' network of cairns that can guide you to the destination you're looking for.
The cairn embodies the essence of Rockery Reserve developments in both physical space and in community mindset.
A cairn is built from organic materials gathered from the surrounding environment. Because of this, cairns blend into their surroundings and often take a keen and observant eye to identify.
Likewise, homes and community space at the Rockery Reserve are built to fit into the existing landscape, as opposed to re-casting the environment to force a fit. This form of 'organic architecture' blends the physical life into natural spaces assuring maximum physical aesthetics and design.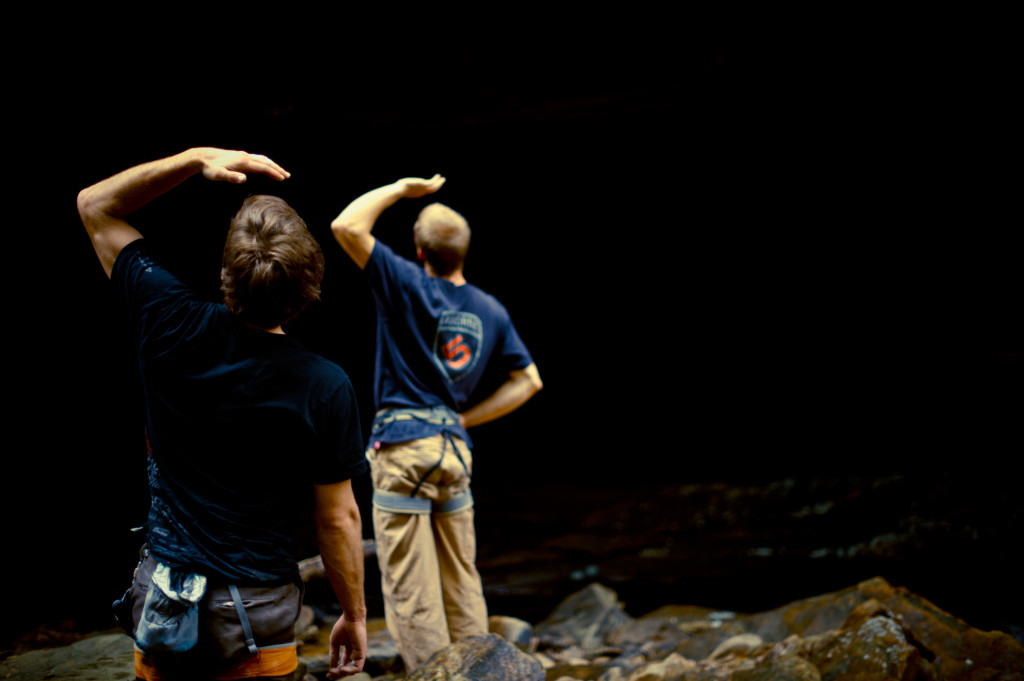 Additionally, cairns are a product of a community. Constantly evolving, cairns may start out sparse and be hard to follow, maybe some have fallen over, but soon more stones are added, and the broken ones are repaired. Cairns are a product of a group of people that want to share the woods and leave the trail in a better shape than they found it. In the same way, Rockery Reserve developments are founded on the principal of outdoor community and stewardship. The core value of the community is that an outdoor life is the ideal life, and the mission is to enjoy, protect, and preserve the outdoor and 'vertical life' for residents & guests – as well as for the greater good of all responsible outdoor user groups.
The cairn at the Rockery Reserve symbolizes that you're on the right track to finding your way home and finding the lifestyle you've been searching for.